The health of your soil impacts crop growth throughout the entire season. Unfortunately, many of today's mainstream farming practices end up hurting the biological life that your plants depend on.
BioRed BC and BioRed IF contain free-living soil microbes, including aerobic, and anaerobic microorganisms. By applying BioRed, plants get more energy from the soil, becoming healthier and more resistant to disease and other stresses, which increase crop yields come harvest.
Save money by reducing dependency on synthetic nitrogen.
Converts, stabilizes, and increases nitrogen in soil naturally.
Increases energy, that leads to healther crops and increased yields. 
Safe to use with different water sources and all crops.
Certified organic compound containing encapsulated soil-reconditioning microbes.
BioRed is more than just a nitrogen biofertilizer!
Plants and microbes interact to create synergies so the soil and plant processes required for crop production thrive. The natural development from seed to fruit requires more than just nitrogen.
Want a biological that contributes more than just nitrogen to the system?
BioRed is the ONLY biological product proven to boost all essential nutrients necessary to grow a healthy crop, while at the same time building soil components to sustain the farm for years to come.
N

66%

66%

P

25%

25%

K

29%

29%

SOC

12%

12%
Average soil responses after 1st year of use. Similar tissue responses.
Every ounce of BioRed supplies the diversity soils need.
If soils are diverse then shouldn't we apply a product that is also diverse?
BioRed is a balance of aerobic (oxygen present) and anaerobic (oxygen not present) microorganisms. The selection of each microbe stems from years of research and analysis of healthy soils, thus restoring the original blueprint the way God designed it to be.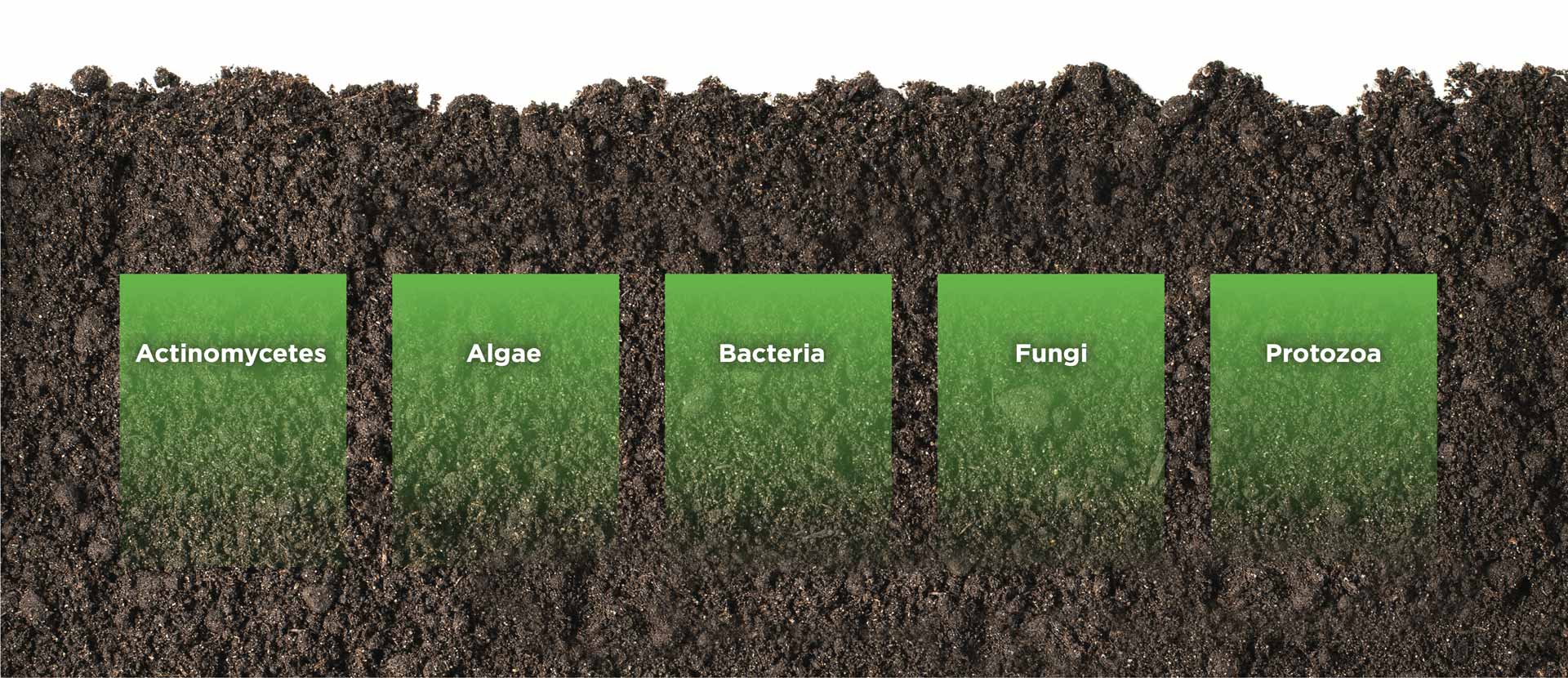 5 beneficial microbial groups
Two platforms. Same results.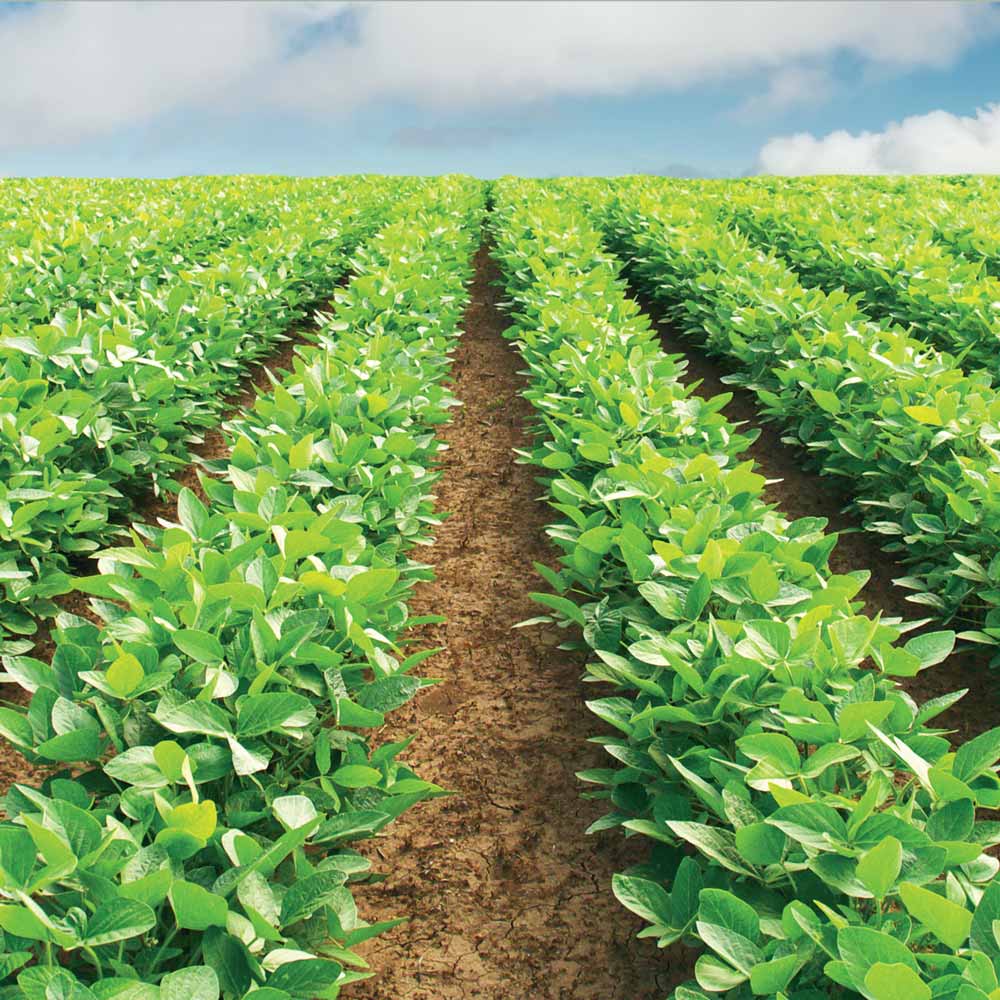 You don't have to change the way you farm to use biologicals.
Sometimes systems are already in place and if it's not broke then why try and fix it, right? However, the value of implementing beneficial microbes has immediate and long lasting effects for any cropping season. Demands are high as the global population grows. Unfortunately, many soils have been farmed hard and are completely broken, lacking the proper carbon and biologicals to sustain them. Building the soil microbiome is an intentional approach to regenerating your soils.
BioRed allows you the flexibility to apply living microorganisms without having to jump through all the hurdles just to use it. In-furrow or no in-furrow equipment, it doesn't matter, we have you covered!
BioRed nitrogen savings calculator
The Biovante performance guarantee!
You've got nothing to lose! We guarantee
you'll see ROI on your input costs with these products or we'll reimburse you 100%.
Let's increase your bottom line for this season.
*Click to see eligibility.
Soil treatment
Reduces synthetic nitrogen dependency
Helps restore soil health for long term success
Works with all crops
Seed treatment
Low input cost that averages a 1200% ROI
3 in 1 Product (Talc, Bios, and Micros)
Works with all crops
Plant treatment
Low volume liquid sugars + beneficial bacteria
Increases plant energy on cloudy, cool days
Works with all crops
I used to spend a ton on seed and synthetic nitrogen, I knew I needed to do something different. Biovante products have helped me reduce input costs while setting record yields and making more profit. The soil on my farm has never been healthier, and I'm seeing that investment pay off big time.
Soybean Yield Record Holder