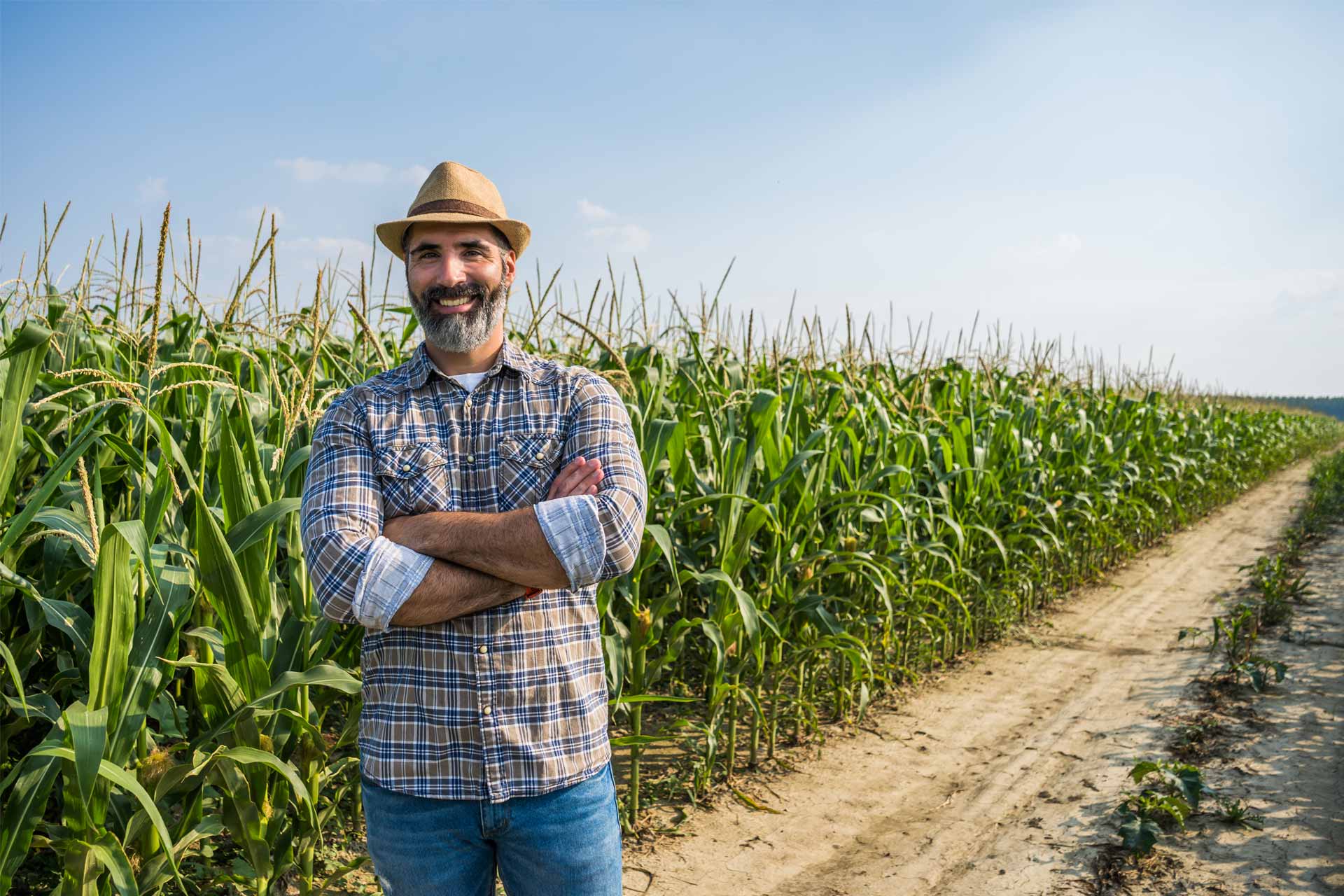 Farming isn't easy, we can help!
Most people will never know the long days you put in. They don't feel the pressure or see how you literally "bet the farm" to feed your family and the rest of the world.
That's why we're passionate about creating products that help you get the most from your land. No one should be working that hard and coming up short at the end of the season.
We're proud of the team we've built and are dedicated to serving the farming industry as best as possible.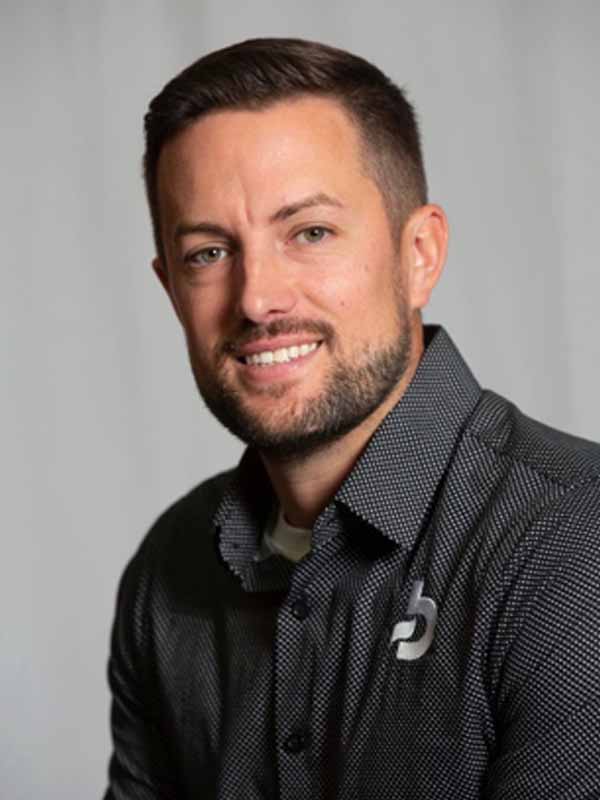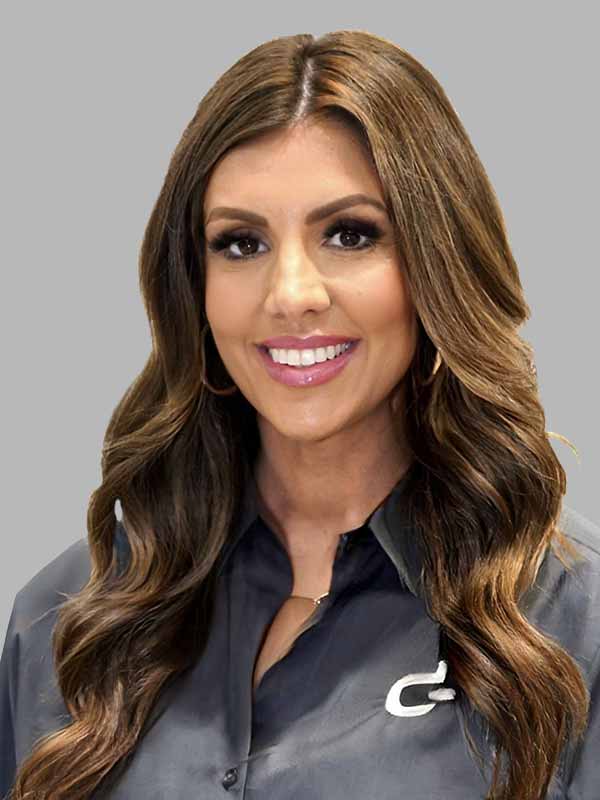 I wasn't sure what to expect because I had never used BioRed, or any biologicals, for that matter. Even though we lost two fields to the weather, the crazy gains we had in the BioRed fields made our season a success. The best part is we were able to use those funds to reinvest in our planter.
I used to spend a ton on seed and synthetic nitrogen, I knew I needed to do something different. Biovante products have helped me reduce input costs while setting record yields and making more profit. The soil on my farm has never been healthier, and I'm seeing that investment pay off big time.
Soybean Yield Record Holder
Biovante has been a great addition to our agronomy program for the last three seasons, resulting in improved corn and soybeans yields. We've concentrated on plant health with BioCore and BioRed infurrow at planting, followed by a strong foliar fertilizer program throughout the growth cycle with BioMate sugar. We've very satisfied and plan to continue using Biovante products in the future.
Can we take a second to brag on our customers?
Unlock your crop's potential with biovante products. Not sure where to begin? Request a consult today.
Soybeans bu./acre dryland
Interested in joining the Biovante team?
Are you looking for a new opportunity in the ag industry? Biovante may be the perfect place for you! We're always looking for talented and hardworking individuals to join our team.
Become a leader in the regenerative farming industry.
Enjoy career stability with a team that has your back.
Make good money while setting your own schedule.