You deserve a job you love
Why settle for an unrewarding job? Get a career in the industry you love with the income you deserve.
Lead the ag industry
The future of the agriculture is regenerative farming. When you join the Biovante team, you'll be leading the charge to healthier, more sustainable farming.
Career stability
Bottom line, we've got your back. We all know the farming industry has its highs and lows, but rest assured, we'll be there for you and the rest farming community.
Make good money
With our generous commissions, the sky is the limit. You shouldn't have to choose between making good money and a career that you love. When you help farmers win, you win.
Set your own schedule
Life happens; things come up that need your attention. Being a part of the Biovante team means you'll have flexibility in your schedule to work and take care of those surprises.
We're looking for people who…
Building a strong team means we can't say yes to everyone. But if you have these qualities, we encourage you to apply.
Are honest and trustworthy
We don't sell snake oil and only work with people who have integrity.
Care about growers
The farmers come first. When we truly serve our customers well, we all prosper.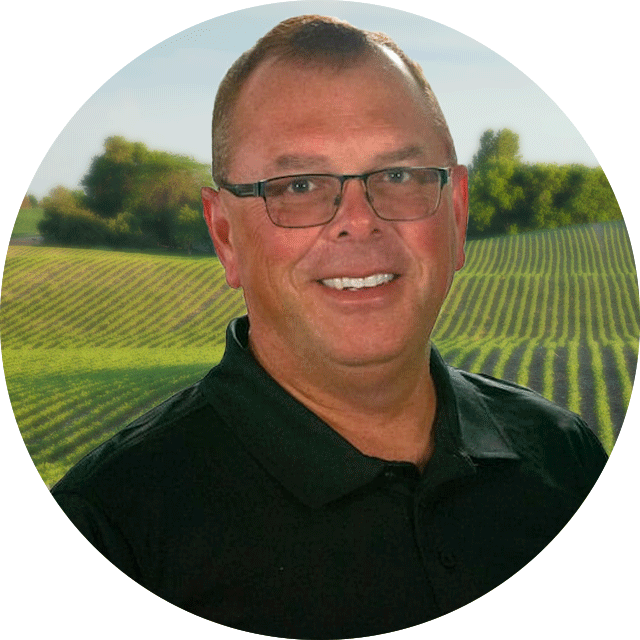 Have a background in ag
Have you been around farms your whole life? Awesome, you'll fit right in.
Care about regenerative ag
We empower farmers to become good stewards with sustainable farming practices.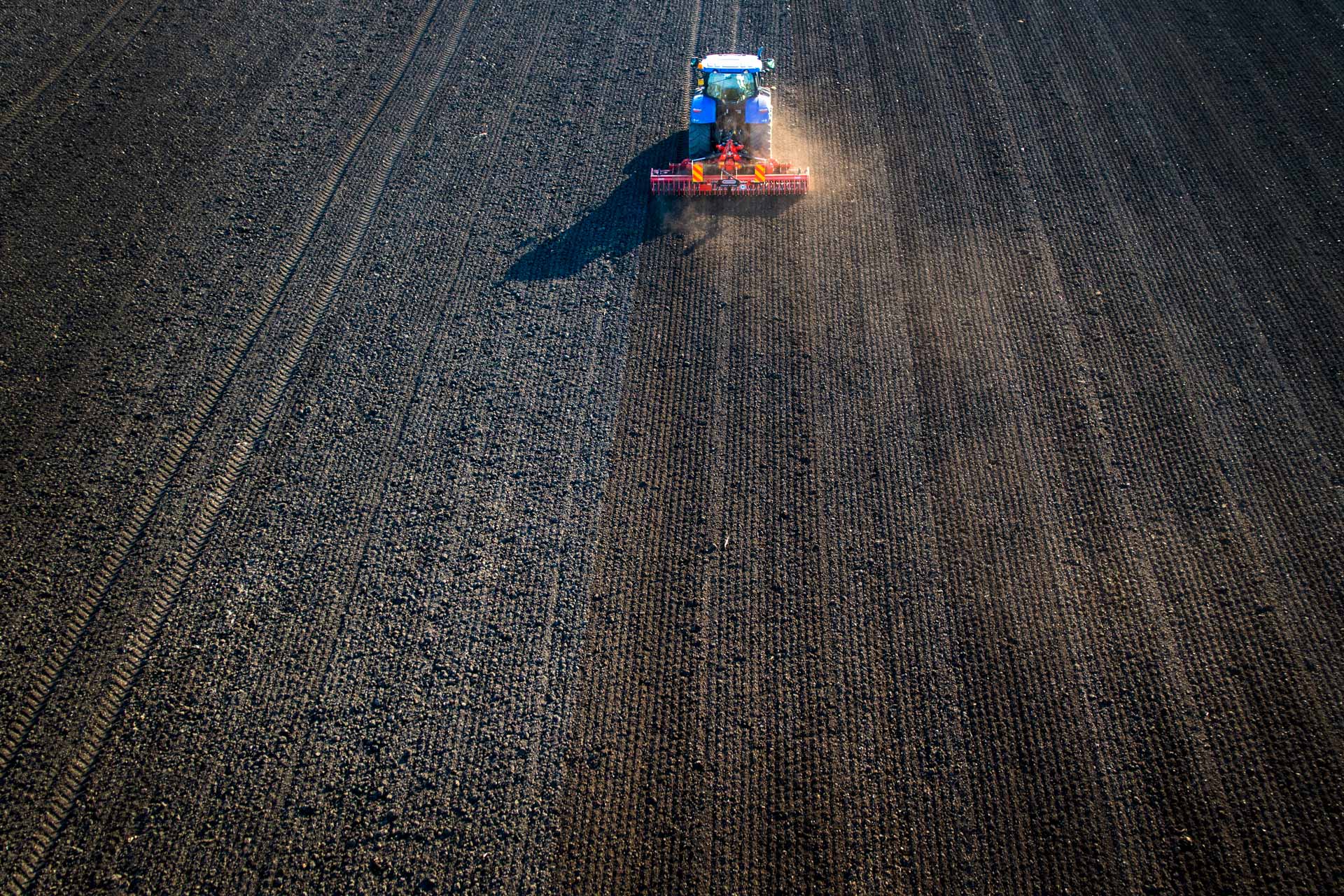 We're an independent, family-owned business.
True to our roots, we're building a team that feels like family. We believe healthy things grow, which is why we're so selective with who we add to the Biovante team. If you're looking for something corporate, this ain't it.
Here's how to join the Biovante team
Feel like you have what it takes? Follow these three simple steps…
Submit your application
Take the first step towards a great career with Biovante.
Nail your interview
We're interested in who you are just as much as what you know.
Start working with us
Lace up your boots, and let's get to work. Farmers are counting on you!
Ready to start leading the ag industry? Here are three roles we're always interested in adding to the Biovante team.
Sales agronomists
More than a sales rep, you'll become a leading source of agronomy information as you work with premium biological and nutritional inputs. Interested? We would love to chat with you.
Dealers
Want to separate your agribusiness from the competition on a large scale? Cutting edge technologies are available for your team and customers. We would love to chat with you.
Distributors
Your reputation has established you as a source for everything that pertains to ag. Your network is solid, but it's time to add the missing piece, a solid biological company to partner with.
I wasn't sure what to expect because I had never used BioRed, or any biologicals, for that matter. Even though we lost two fields to the weather, the crazy gains we had in the BioRed fields made our season a success. The best part is we were able to use those funds to reinvest in our planter.
I used to spend a ton on seed and synthetic nitrogen, I knew I needed to do something different. Biovante products have helped me reduce input costs while setting record yields and making more profit. The soil on my farm has never been healthier, and I'm seeing that investment pay off big time.
Soybean Yield Record Holder
Biovante has been a great addition to our agronomy program for the last three seasons, resulting in improved corn and soybeans yields. We've concentrated on plant health with BioCore and BioRed infurrow at planting, followed by a strong foliar fertilizer program throughout the growth cycle with BioMate sugar. We've very satisfied and plan to continue using Biovante products in the future.